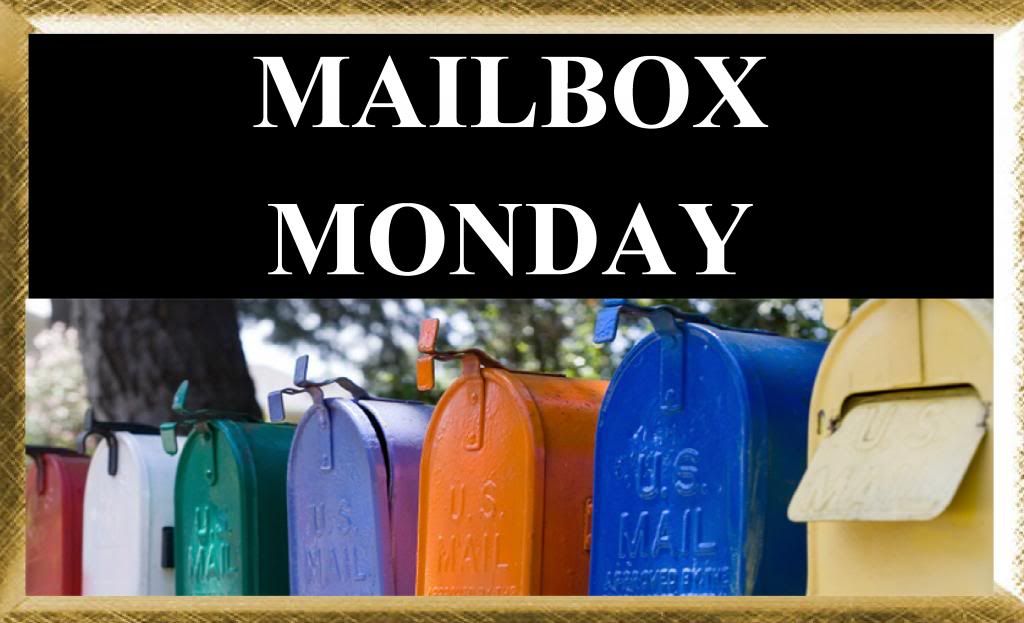 A Monday MEME blog hop organized by T B R to share books that are in your mailbox and you can hardly wait to read.
1) Follow T B R and I will follow you back
2) Grab the button or make your own.
3) Add your blog to the list.
4) Tell everyone what is in your mailbox :)


My book is Deadly Recall by Donnell Ann Bell. Being a host for I.O. Book Tours, I requested this book to review. You can too!!!
The Book Blub:
A terrifying memory is locked deep inside her. A killer wants to keep it that way.
Nine-year-old Eden Moran thought she was saying good-bye to her mentor that fateful day in St. Patrick's. She had no idea she'd witness the nun's demise, or that her child's mind would compensate. Now seventeen years later, Albuquerque cops have unearthed human remains, and the evidence points to Eden as being the key to solving Sister Beatrice's murder. When a hellbent cop applies pressure, Eden stands firm. She doesn't remember the woman. Unfortunately for Eden, Sister Beatrice's killer will do whatever it takes to keep it that way.
Here is the code so you can display all of the blog hop members:
<!-- start InLinkz script --> <script type="text/javascript"> document.write('<script type="text/javascript" src=http://www.inlinkz.com/cs.php?id=255648&' + new Date().getTime() + '"><\/script>');</script> <!-- end InLinkz script --></div>