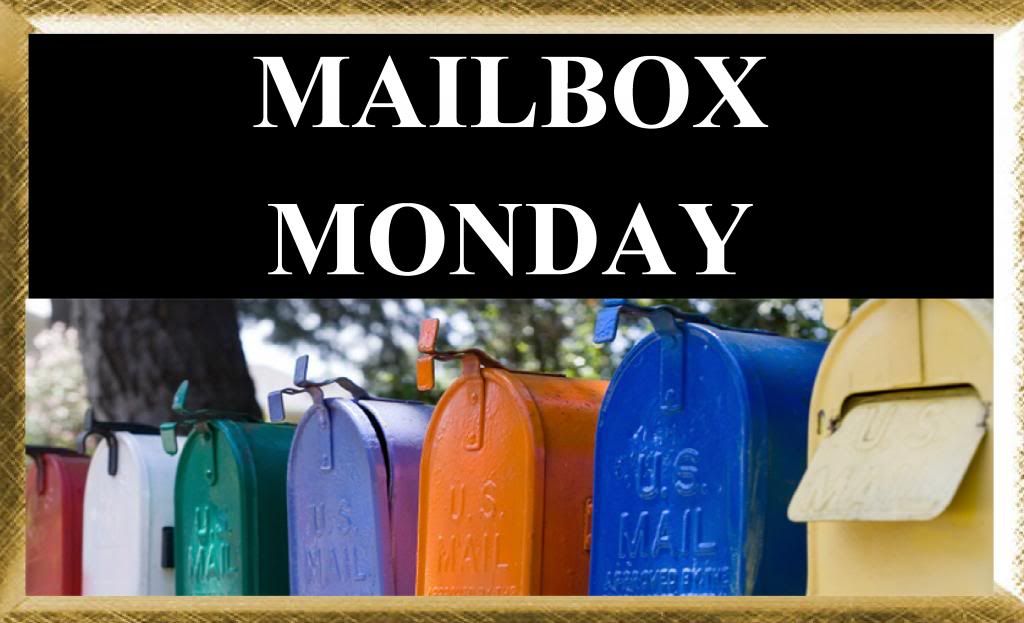 Grab the button code
A Monday blog hop organized by T B R and Bookworm Babblings to share books that are in your mailbox and you can hardly wait to read.
2) Grab the button or make your own.
3) Add your blog to the list.
This book looks really interesting :)
Book BLURB:
Someone wants Skye Hunter's son and they're willing to kill her or anyone else to get to him. On the run for her life, she is forced to turn to the only person who can help her—a complete stranger with a shared past—David Bishop, a renowned illusionist.
David's life is also an illusion, built of smoke and little else. He meets Skye, a woman filled with passion and conviction, and the pain he sees in her eyes is a mirror to his own soul. But when he realizes she has the same strange, telekinetic phenomenon inside her body that he does, he is forced to question his life, his childhood and the father who raised him. Can these two lost souls uncover the mystery behind their powers and save Skye's son and themselves in the process?
BIO:

H.D. Thomson moved from Ontario, Canada as a teenager to the heat of Arizona where she graduated from the University of Arizona with a B.S. in Business Administration with a major in accounting. After working in the corporate world as an accountant, H.D. changed her focus to one of her passions-books. She owned and operated an online bookstore for several years and then started Bella Media Management. The company specializes in web sites, video trailers, ebook conversion and promotional resources for authors and small businesses. When she is not heading her company, she is following her first love-writing.